New Business
TABLETS +
COMPUTERS
Fearful you are paying too much? Let us quote you so your business costs take flight in the right direction…
Follow our 
SIMPLE STEPS
 

below…
iPad Pro
12.9-inch and 11-inch Liquid Retina display with Pro Motion
A12Z Bionic chip
Compatible with Magic Keyboard and Smart Keyboard Folio
Compatible with Apple Pencil (2nd generation)
iPad Air
10.9-inch Liquid Retina display
A14 Bionic chip
Compatible with Magic Keyboard and Smart Keyboard Folio
Compatible with Apple Pencil (2nd generation)
iPad
10.2-inch Retina display A12 Bionic chip
Compatible with Smart Keyboard
Compatible with Apple Pencil (1st generation)
iPad mini
7.9-inch Retina display
A12 Bionic chip
Compatible with Bluetooth keyboards
Compatible with Apple Pencil (1st generation)
Introducing iPad Air — Apple
STEP 1 – Click on MEMORY SIZE and TABLET PRICE to ADD TABLETS to 'YOUR QUOTE BASKET'
ipad Pro 12.9 inch Wi-Fi + Cellular
128GB = £957.50
256GB = £1040.83
512GB = £1207.50
1TB = £1374.16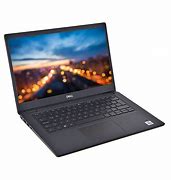 Dell Latitude 3410, Intel Core i5, 8GB Ram, 256GB SSD, LAPTOP
Dell Laptop i5 3410 = £686.09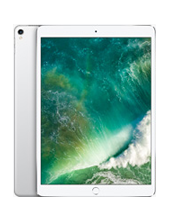 iPad PRO 11-inch Wi-Fi and Cellular
128GB = £765.83
256GB = £849.16
512GB = £1015.83
1TB = £1182.50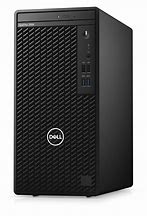 Dell OptiPlex 3080, i5, 8GB Ram, 256GB, Desktop
Dell PC Optiplex 3080 = £475.05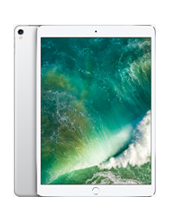 ipad AIR 10.5 inch Wi-Fi and Cellular
64GB = £590.83
256GB = £715.83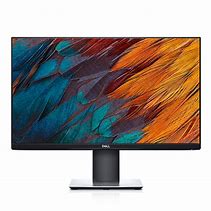 Dell p2419H 24" Monitor
Dell 24" MONITOR = £143.50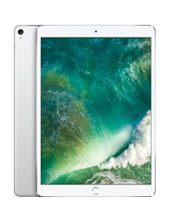 ipad (standard) 10.2 Inch Wi-Fi + Cellular
32GB = £382.50
128GB = £482.50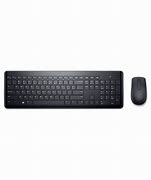 Keyboard and Mouse Set
Keyboard and Mouse = £32.95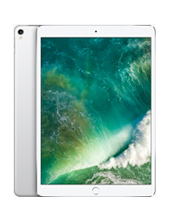 ipad Mini 7.9 inch Wi-FI and Cellular
64GB = £432.50
256GB = £557.50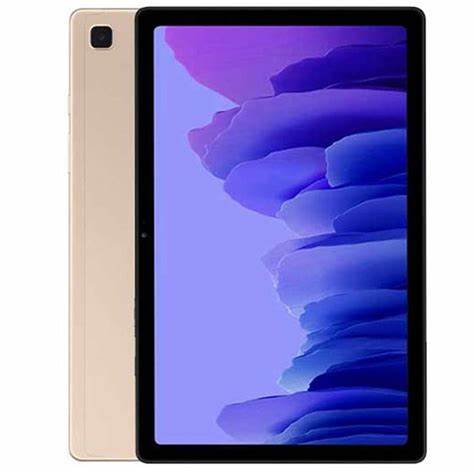 Samsung A7 TAB 10.4inch SM-T505
32GB = £219.00
STEP 2 – Click on TARIFF PRICE to add BUSINESS SIM ONLY mobile connections to 'YOUR QUOTE BASKET' (if needed)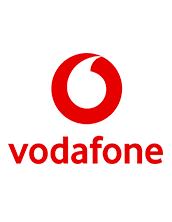 VODAFONE MOBILE BROADBAND SIM ONLY
UNLIMITED DATA !! = £27.50 with £100 CASH BACK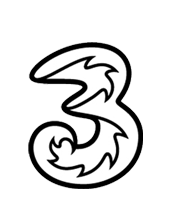 PLAN MOBILE BROADBAND SIM Only
100GB = £24.00
1GB = £10.00
5GB = £12.00
8GB = £13.75
20GB = £15.75
35GB = £17.50
50GB = £19.50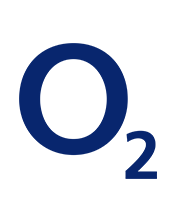 O2 MOBILE BROADBAND SIM Only
2GB = £9.50
8GB = £14.00
24GB = £18.00
60GB = £25.50
100GB = £32.50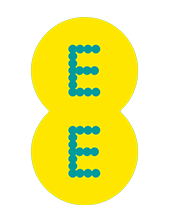 EE MOBILE BROADBAND SIM Only
4GB of 5G data = £11.00
8GB of 5G data = £19.00
25GB of 5G data = £20.00
50GB of 5G data = £25.00
Unlimited 5G data = £42
50GB of 4G data = £14.00
60GB of 4G data = £17.00
STEP 3 – Select your preferred 'SPEND CAP'
STEP 4 – Select your preferred 'SPEND CAP'
STEP 5 – REVIEW / AMEND 'YOUR QUOTE BASKET' below – if happy Click 'REQUEST QUOTATION'
"We have been extremely pleased with the service that was received from Tom at Review My Business Costs after our account with EE being in such a mess we had a meeting with Tom who assured us that he would be able to help sort everything out with no cost to our company which he was very true to his word.
Not only did he manage to get our account sorted out with EE but he also picked up on a very big mistake that EE had made which resulted in our company receiving a refund of £5642.47.
Review my business costs also saved us a lot of money on Insurance for the mobile phones by going through 'protect my bubble'.
We would highly recommend Review my business costs with complete confidence."